The Belstead Herd
Is a herd of pedigree Lincoln Reds. The breed developed from cattle brought to the East of England by viking invaders.
They are reknowned for being easy to handle, hardy, long lived, easy calving and good mothers. This makes them an excellent suckler cow.
The meat is succulent and tasty making it very sought after. So much so it has been sold at Harrods!!
The Belstead herd was started in 2010. Our foundation cows were from the excellent stock of RG Parkinson & Sons of Donington on Bain, Lincolnshire, Robin's childhood home. Our first bull, Anwick Debonair was from CL Bembrige's Anwick herd which has also done so much to promote this lovely breed. Followed by Market Stainton Kinsman from reknowned breeders Robert & John Needham. Presently we have another excellent Bull Brandon Robber.
In 2016 we decided to give showing a go and took our homebred heifer Belstead Ulrika to a few shows which fitted round the farm work:
Hadleigh Show 2016 a practice!
Suffolk Show 2016 4th Heifer Class
Gransden Show 2016 1st Heifer Class and Native Breed Reserve Champion
Suffolk Show 2017 2nd 2 year old Heifer Lincoln Red
Gransden Show 2019 1st Native Cow, Champion Native Breed, Supreme Champion, 1st Young Handler with Olivia Asplen
Gransden Show 2021 1st Native Cow with Calf at Foot
Belstead Xena
Hadliegh Show 2019 2nd Native 1 year old heifer
Suffolk Show 2019 3rd Lincoln Red 1 year old heifer
Gransden Show 2019 1st Native 1 year old heifer
We are selling Lincoln Red beef boxes to put your name on the waiting list please email robintruss@btinternet.com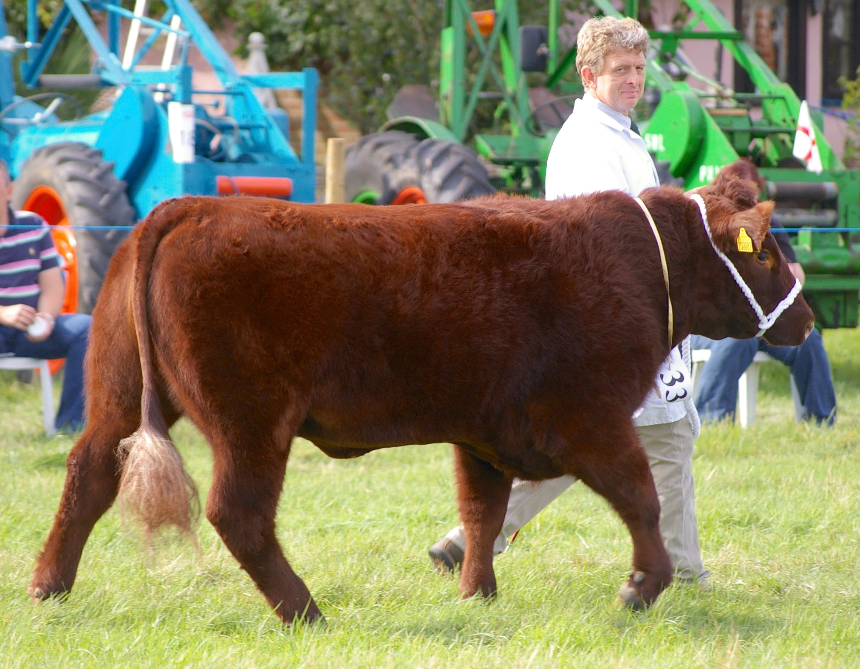 Belstead Ulrika (Market Stainton Kinsman, Belstead Ruby)
Native Breed Reserve Champion Gransden Show 2016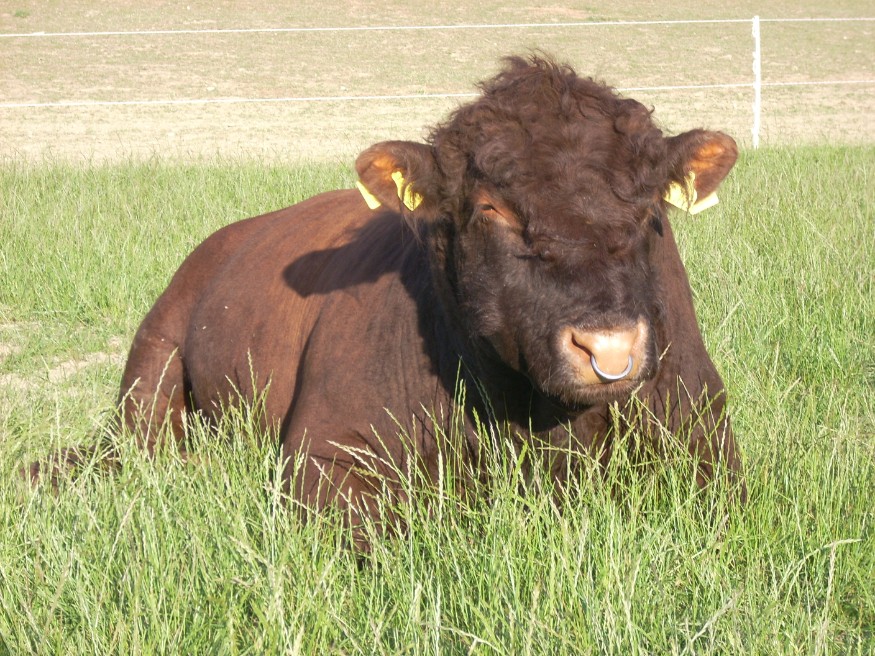 Anwick Debonair (aka Bison)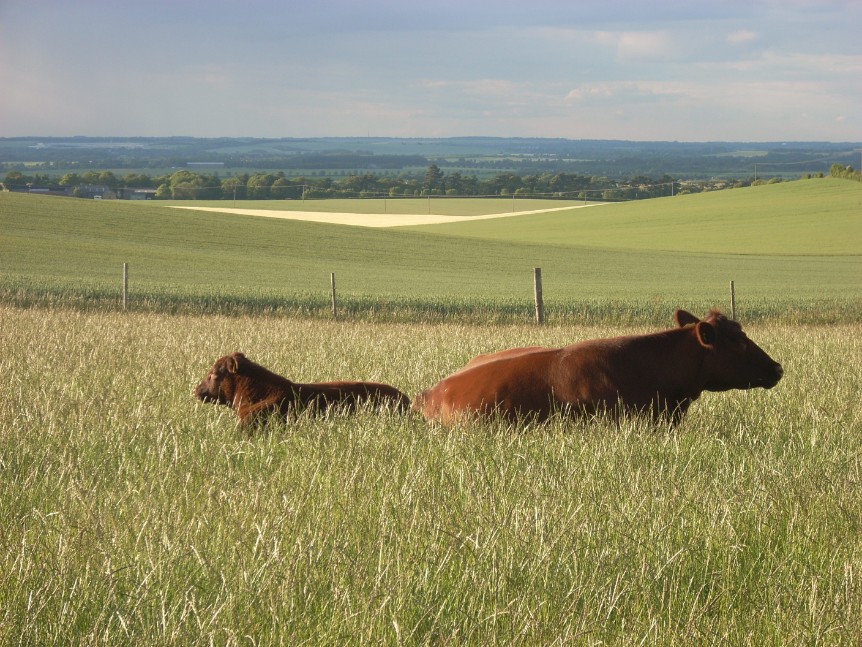 One of the cows and her calf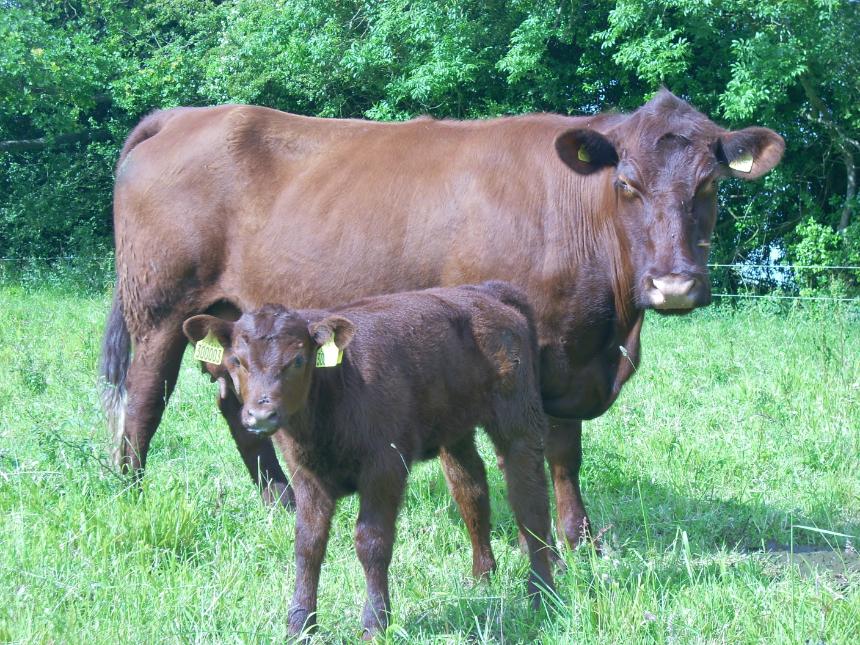 Donington Gloria and Belstead Ruby born 13th June 2012